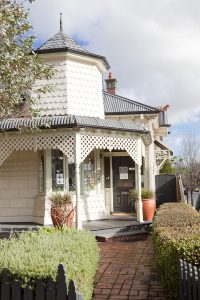 The Hartington Centre was established in 1998 in Northcote offering a diverse range of therapies.
At Hartington we value compassion, diversity, connection, people's resources and strengths, growth, relating and good communication.
A wide range of counselling services and complimentary health therapies are on offer to help you reach optimal  health on all levels.
We look forward to seeing you at the Hartington Centre